UNITED NATIONS, Sep 27, 2011 (IPS) - If Palestine fails to achieve full statehood recognition at the United Nations, the only other viable option is to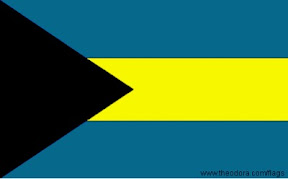 get "enhanced" observer status with the 193-member General Assembly, the U.N.'s highest policy making body.
But that proposed new status has already triggered Israeli and Western fears that Palestinians may also logically win the right to haul the Jewish state before the International Criminal Court (ICC) in The Hague on war crimes charges.
"If Israel is not going to commit any war crimes or violate international humanitarian law," says Dr. Nabeel Shaath, a senior official of the Palestinian Authority (PA) and a former foreign minister, "it should have absolutely no reason to fear our membership with the ICC."
The ICC is one of those institutions created by the United Nations in order to make people accountable when they violate, he said.
"If they don't violate, why should they be worried?" asked Shaath, one of the most articulate Palestinians holding a doctorate from the University of Pennsylvania, where he once taught finance and economics.
"Of course, Shaath is rhetorically correct," said Richard Falk, a former U.N. Special Rapporteur on Palestinian Human Rights, "but the Israeli response would be that would not stop the Palestinian Authority from making irresponsible allegations."
More >>>
Location: Cayman Islands