Nazareth - Already-strained relations between Israel and Europe hit an all-time low this week after a leaked internal European report on the so-called peace process criticised Israel in unprecedented terms.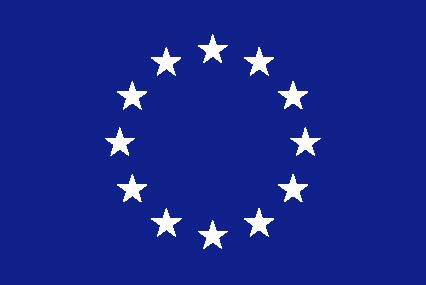 The document, which warned that the chances of a two-state solution were rapidly fading, appeared to reflect mounting exasperation among the 27 European member states at Israel's refusal to revive talks with the Palestinians.
Israeli newspapers, reporting on the developing crisis, have led with headlines such as "Israel vs Europe." One, Israel Today, known to be close to Prime Minister Benjamin Netanyahu, recently announced "Europe becomes irrelevant," in an echo of a rebuff to the Europeans issued by Avigdor Lieberman, Israel's far-right foreign minister.
Israeli observers have warned that a falling-out with Europe is the last thing Israel needs, following its recent fallout with key strategic allies in the region, such as Turkey and Egypt.
The tensions have been provoked by the emergence of what appears to be an increasingly independent European approach towards the Israeli-Palestinian conflict, suggesting a possible break with the EU's traditional submissiveness towards the United States' Middle East agenda.
European powers appear to be balking at the prospect that the two-state solution is about to slip out of grasp, as Netanyahu's rightwing government refuses to make meaningful concessions and speeds up the pace of settlement-building in the West Bank and East Jerusalem. That would end the framework of the Oslo accords, a diplomatic process that Europe has invested in heavily and which has dictated the West's approach to peace-making for nearly two decades.
The EU's critical stance has been expressed most clearly in two internal documents that were leaked separately to the Israeli media over the past weeks. Both suggest that European states are seeking to become actively involved in areas of Palestinian life under Israeli rule, possibly taking on a stewardship role, even if – as seems certain – it would risk angering Israel. More